Why study epilepsy?
Epilepsy is a term that refers to a collection of neurological disorders that cause seizures of varying kinds and intensity. Nearly 90,000 Ontarians have epilepsy.

There are medications that effectively control seizures in about 70% of people. But 30% of people do not respond to drugs and have "refractory" epilepsy (or drug-resistant epilepsy). Of those people with drug-resistant epilepsy, approximately one of every 150 will die per year as a result of SUDEP (Sudden Unexpected Death in Epilepsy). In addition to increased mortality rates, those with drug-resistant epilepsy report having a lower quality of life and struggles with isolation, loss or lack of employment and independence, cognitive and memory impairments, and depression. Children with epilepsy have a higher relative risk of intellectual disabilities, learning disabilities, and emotional and nervous difficulties.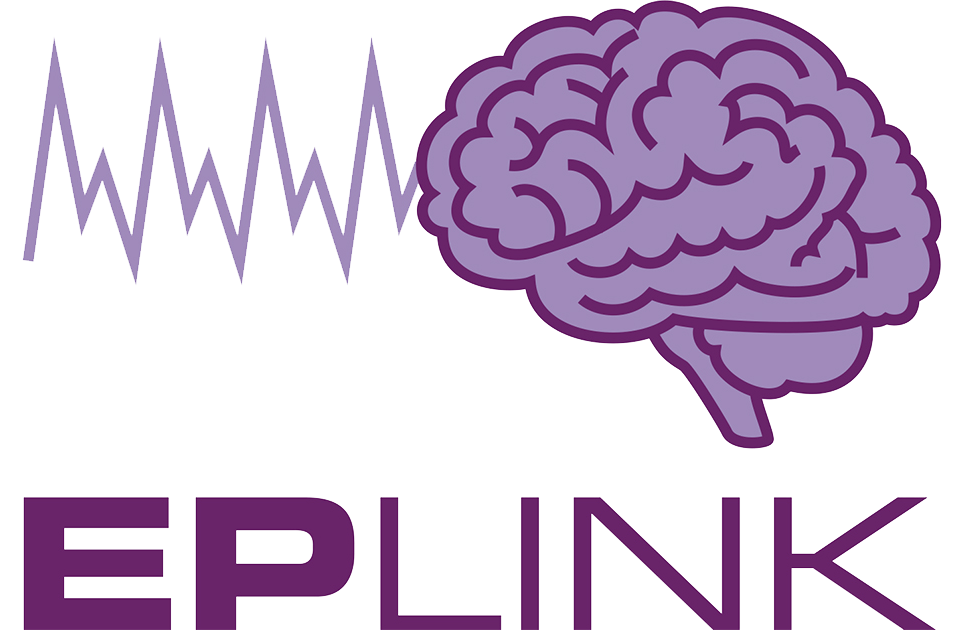 EpLink: The Epilepsy Research Program of the Ontario Brain Institute
EpLink's aim is to transform care for individuals with epilepsy by optimizing therapies that reduce or eliminate seizures, optimizing surgical treatment of epilepsy, and improving their lives through reducing the impact of epilepsy-related comorbidities. EpLink's core belief is that their impact will be measured in the discoveries that can be taken from the lab to the clinic where they can improve the lives of those with epilepsy. To optimize epilepsy therapy, EpLink has built a program of leading researchers who collaborate in a multi-pronged program that aims to improve treatment and quality of life for those living with epilepsy.

visit EpLink
The Impact of Our Work
Dr. Ron Gonzalez started off his journey as an OBI intern with a PhD in neuroscience. He was working on his MBA when he met Dr. Peter Carlen, a researcher in the EpLink program, and Dr. Michael Berg, who had an idea to develop a system that could detect and stop seizures. This led to the creation of Avertus Epilepsy Technologies Inc., a company focused on improving the lives of people with epilepsy through the development of a wearable headset that can monitor and alert people of their seizures.
EpLink researchers have also developed two anti-seizure drugs that have led to the creation of companies - Ketogen Pharma and OB Pharma.